Getnew Optyx Wireless
Getnew Optyx Wireless in-Ear Earphones with Fast Charging,35H Battery Life & Extra Bass,
in-Built Mic, IP55 Water Resistant Neckband, Qualcomm Chip

Easy Replacement

Free Delivery

24 Months Warranty
Optyx Wireless
Wireless bluetooth earphones
Stereo Sound and Deep Bass Immerse your senses in true HD stereo sound and deep bass with Getnew Optyx Wireless. Pump up your day with a powerful musical experience packed with deep, powerful bass.
Latest Bluetooth 5.0 with Lower Power Consumption Getnew Optyx Wireless comes with the latest 5.0 Bluetooth that gives you complete freedom to move away from your phone. The latest Bluetooth 5.0 provides a faster and more stable connection along with lower power consumption. Now, get rid of paring and connection problems with Getnew.
Magnetic Earbuds Getnew Optyx Wireless provides the perfect comfy-fit by embracing an ergonomic design. The Magnetic earbuds stick together when not in use, to prevent the headphones from sliding off.
35 Hrs of Playtime With 250 hours Of Standby Getnew Optyx Wireless allows users to have a better wearing experience, easy connection & long battery life with up to 35 hours of playtime and 250 hours of standby lets you enjoy your music without worrying about it running out of power.
Sporty Earphones Getnew Optyx Wireless silicone earbuds ensure that your earphones stay in place all day during any sport or gym exercise.
QUICK SWITCH & LONG CONNECTIVITY
Quick Switch lets you switch between two paired devices.

Such as your phone, laptop, or any other device automatically upon priority .

Go wherever the music takes you. With improved connectivity, you no longer have to worry about the distance between you and your device.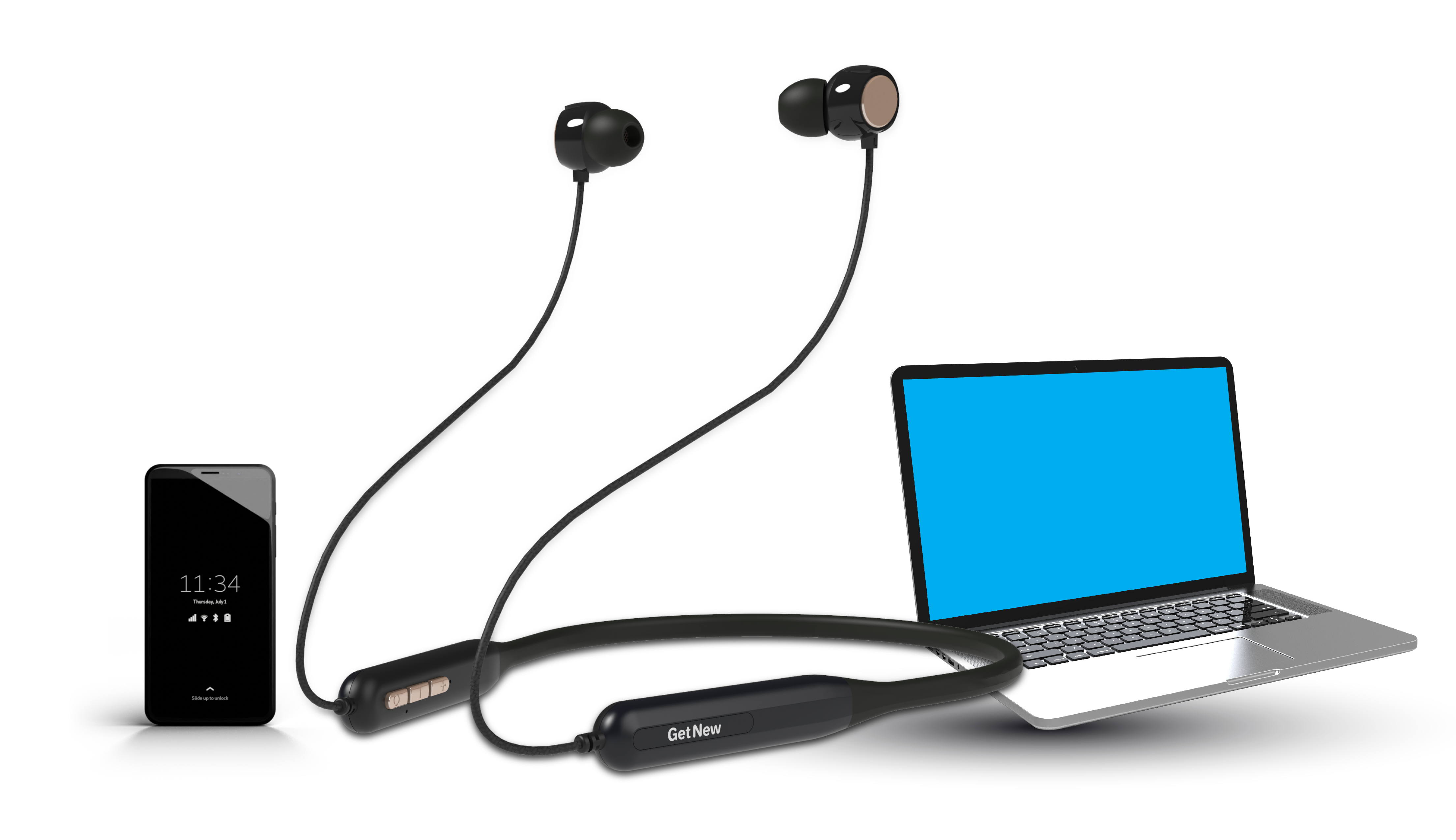 BRAIDED CABLE & IP55 DUST & WATER RESISTANT
Braided cable with

---

Tangle Free For

---

Best User Experience

---

Getnew optyx wireless is rated IP55 Push your limit even in pouring rains.

---

Perfect for outdoors and daily workout.

---

You can enjoy your music knowing your earphones are safe.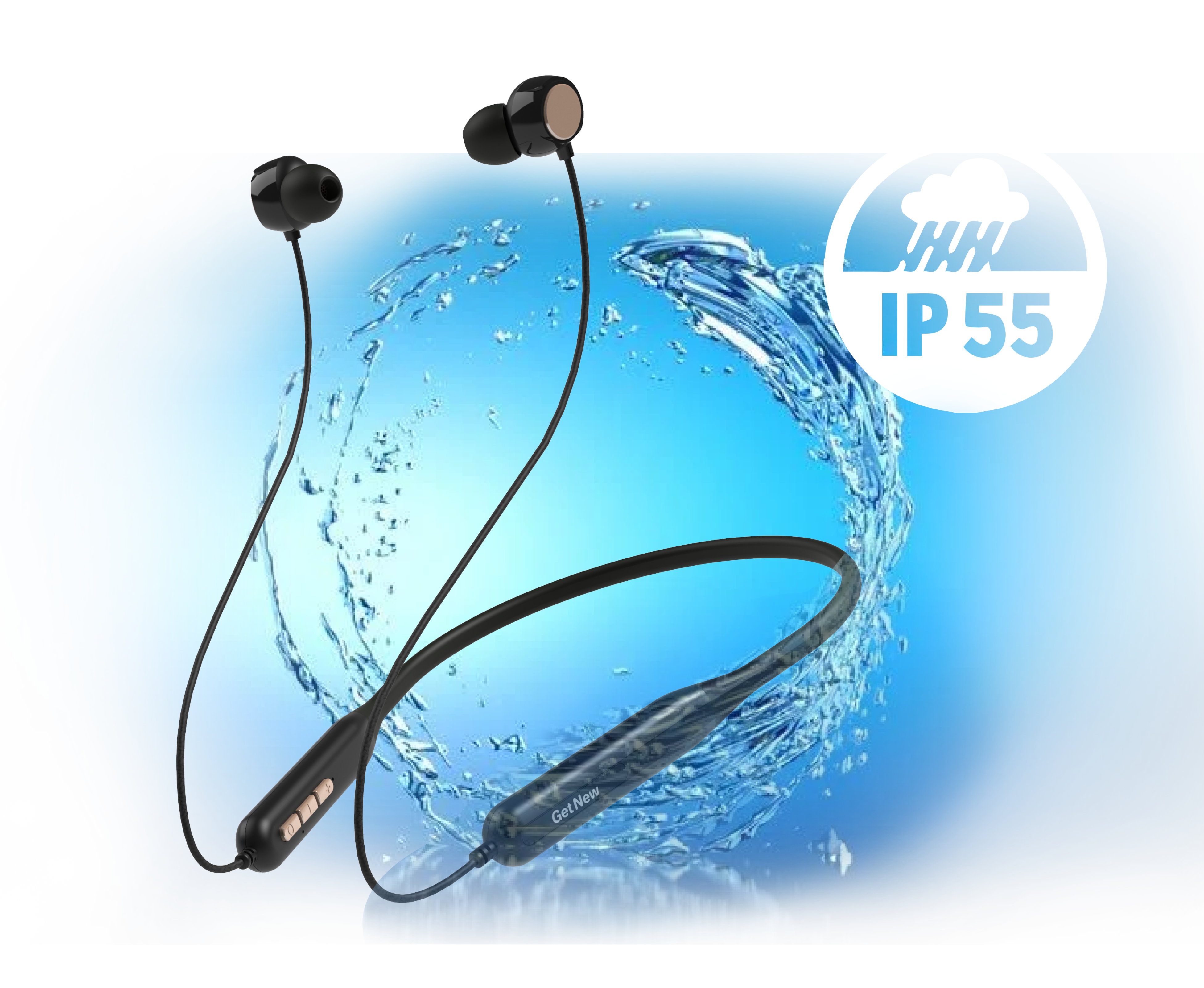 LOW LATENCY AND APTX HD
Low Latency Mode enables an immersive

Your audio stays in sync
Real-time audio experience

So that your listening experience is always optimal
---
With aptX HD Get new wireless Earphone that
---
Supports 24-bit audio data at a speed of 576 kbps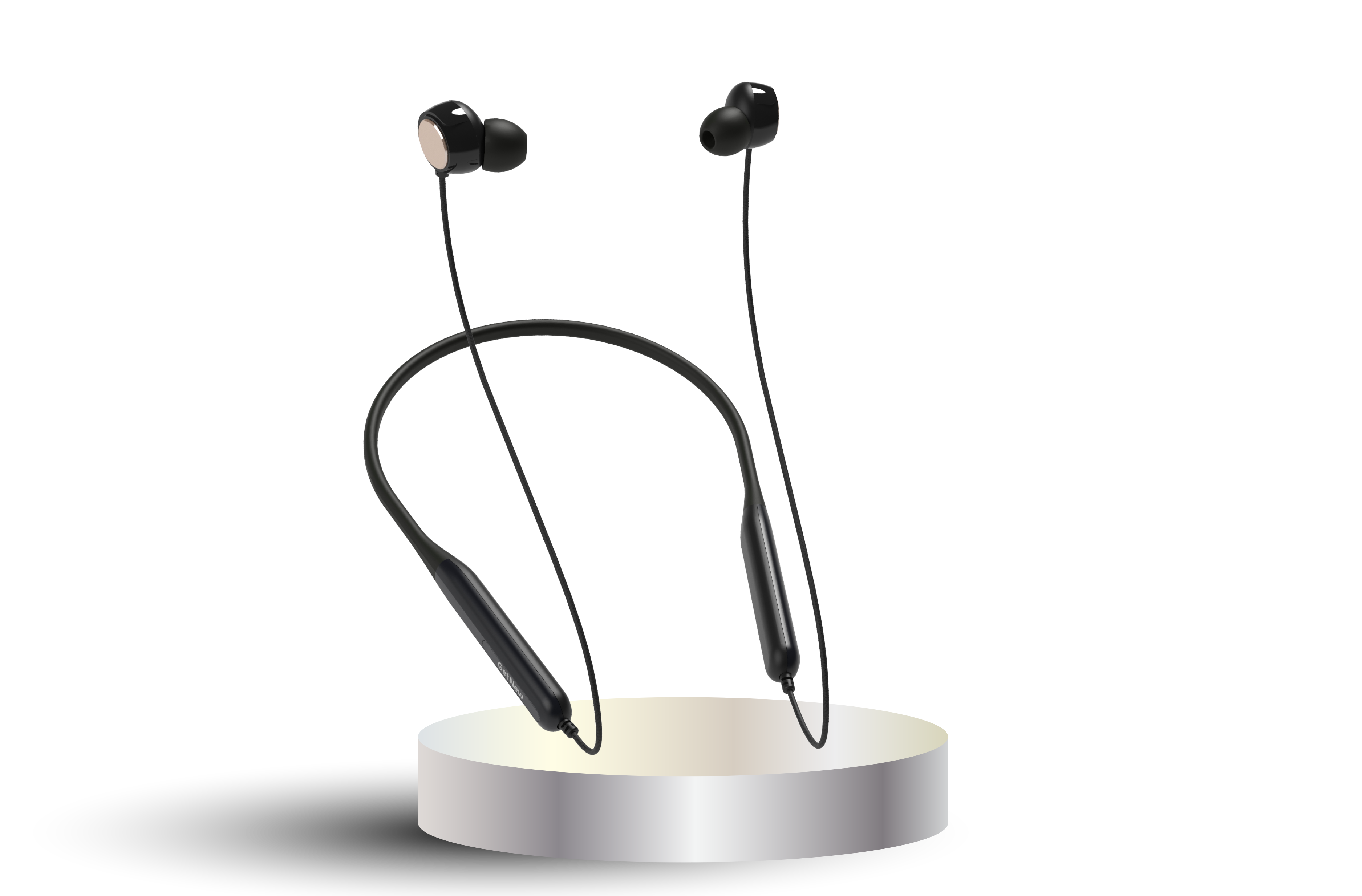 SMART MAGNETIC CONTROL
GETNEW OPTYX WIRELESS USES A HALL SWITCH
Simply separate the earbuds to start listening.

Just clip the earbuds together earphone will instantly be powered off and pause audio playback.

Pause audio playback.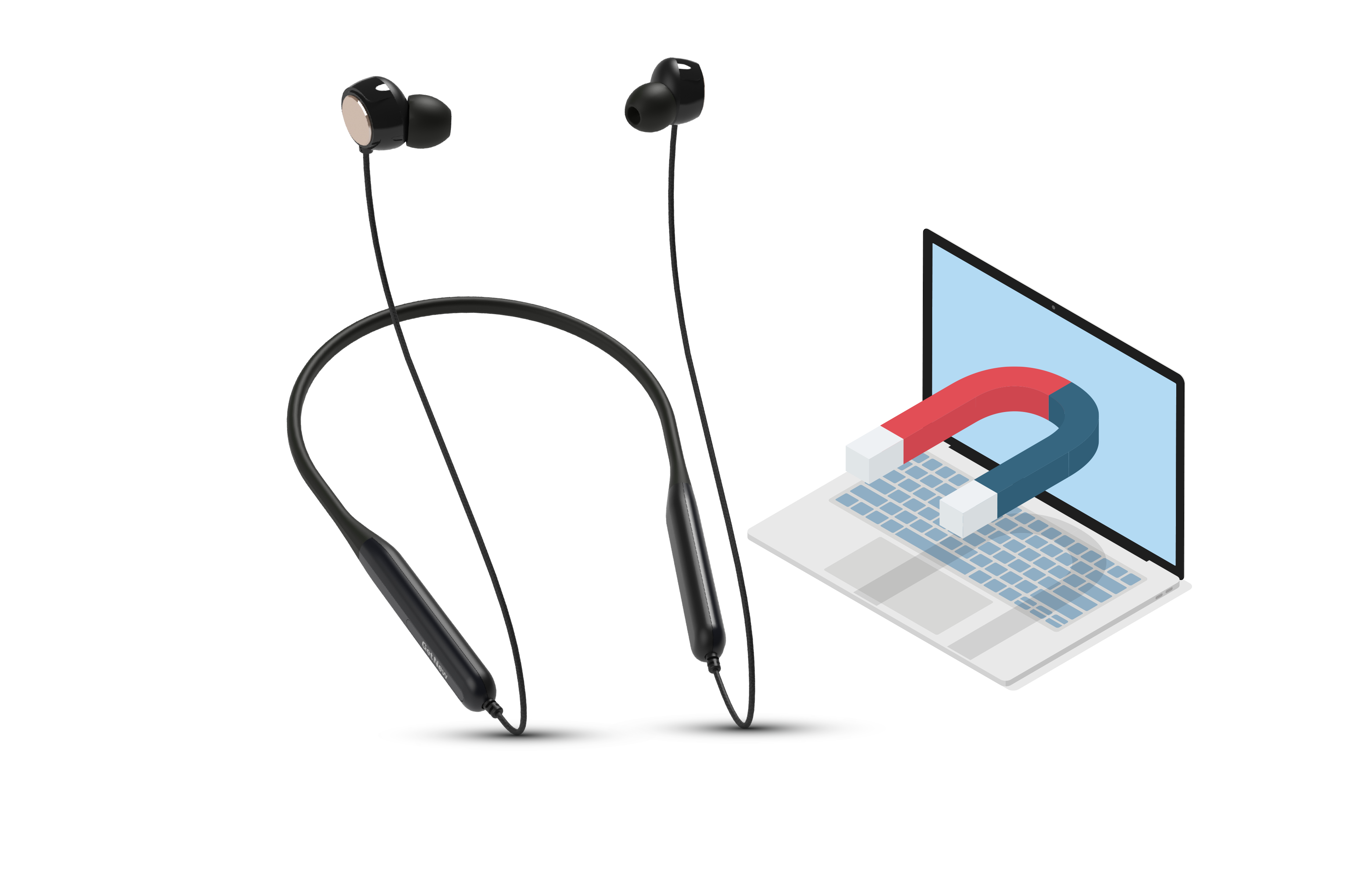 TRI-MODE PROFILE
EASILY SWITCH BETWEEN
Normal
Mode
Base
Mode
Low Latency
Gaming Mode.3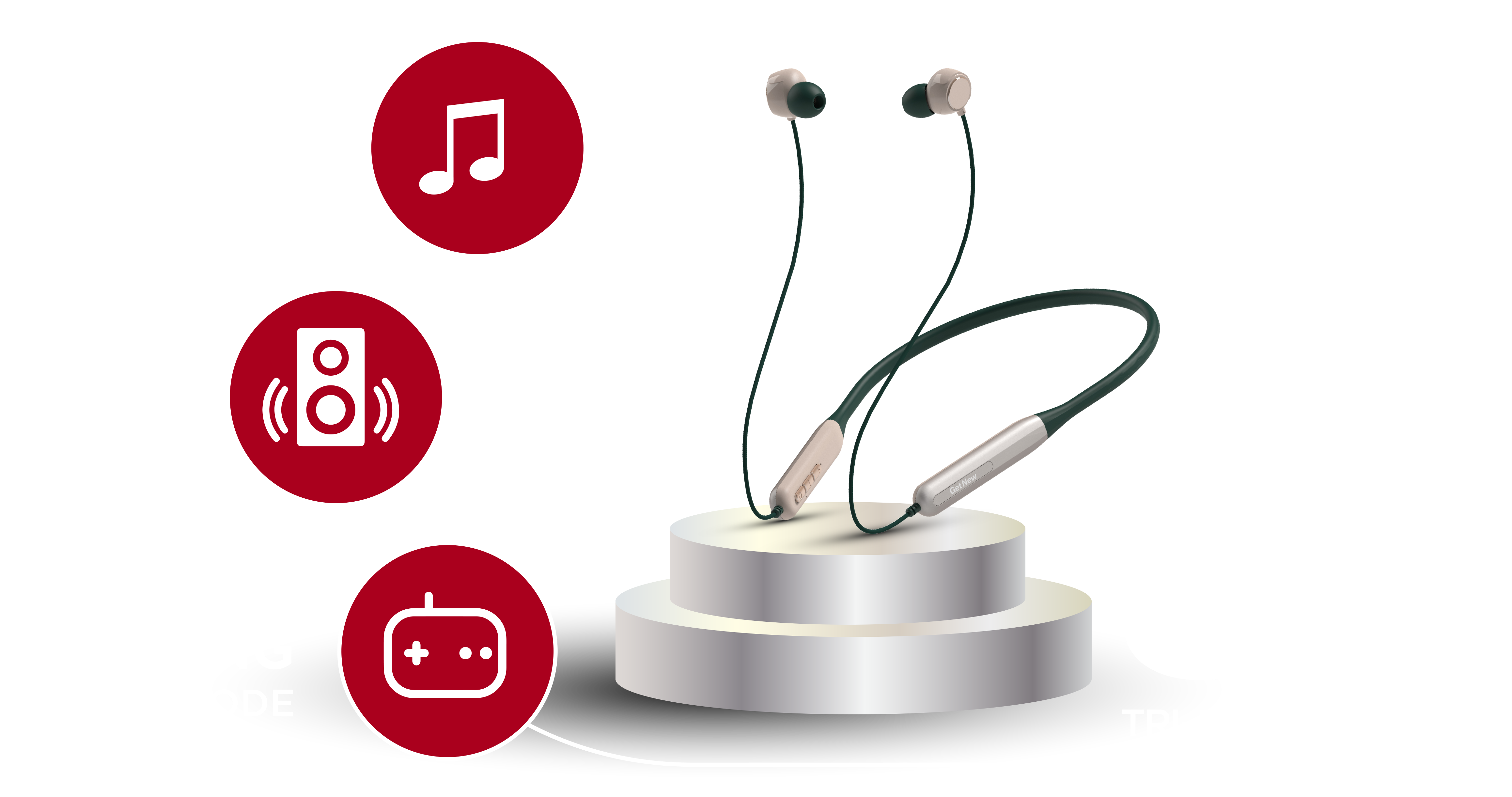 CVC NOISE CANCELLATION
Advanced noise cancellation algorithm that works to deliver the most .


---

Optimum voice call Quality.
PASSIVE NOISE CANCELLATION
With well-designed earbuds seal out unwanted noise and have a good fit.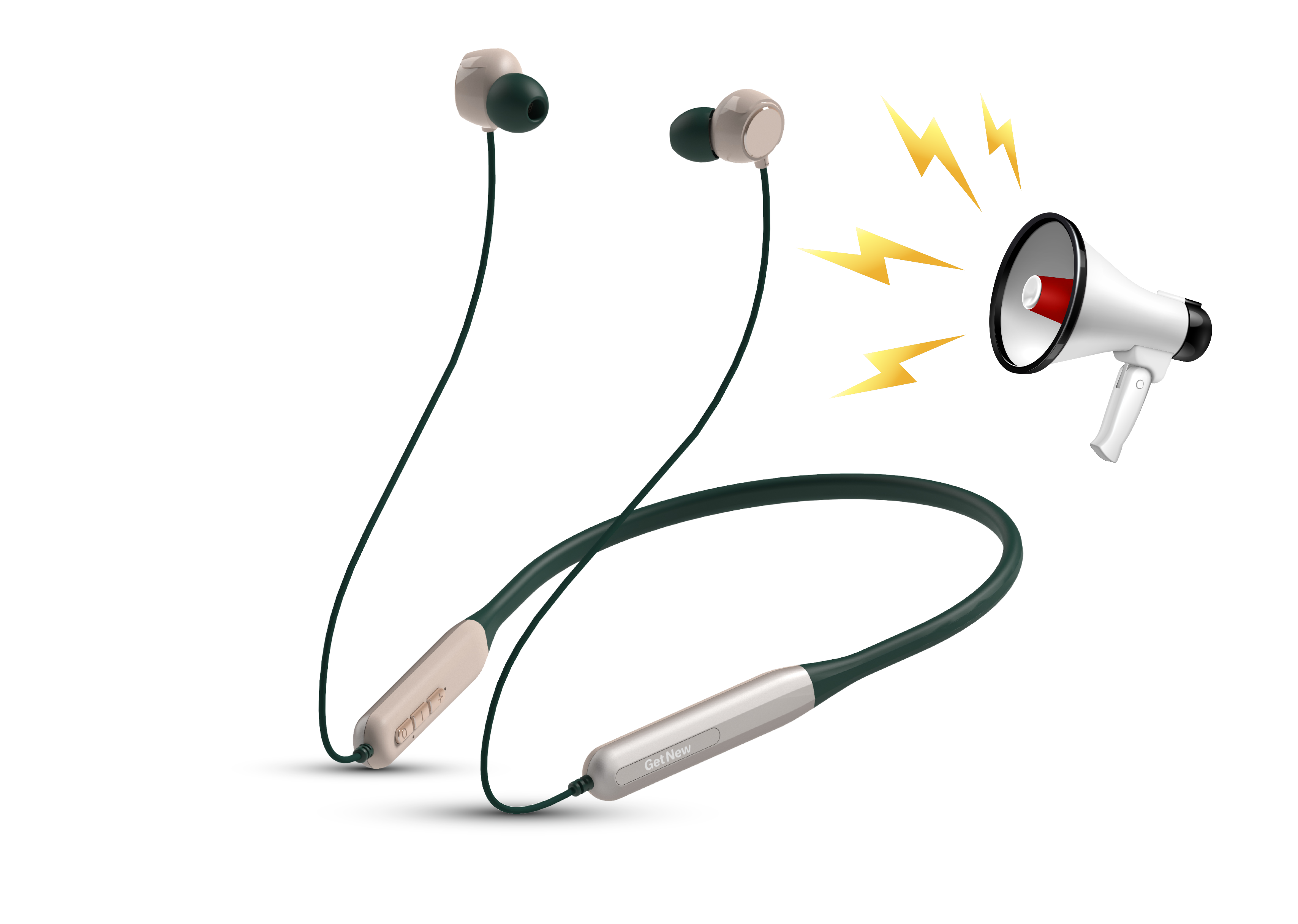 We are an Indian Startup with the Brand Name "GetNew". GetNew is constantly innovating to create & bring the new to you. GetNew is adaptable, always renewing itself, innovative, and new. It has a razor-sharp edge. We soar high to discover new worlds, and we work hard to build products that meet worldwide standards, resulting in the next level of comfort, creativity, and experience to improve people's lives. GetNew wants to set the bar for smart technology! We believe in the first-mover advantage when it comes to making tomorrow's technology available to people and connecting them. We are Working forward to Launching earphones, TWS, Smart Watches, etc.. in both the budget and premium segment with more innovative features and more innovative ways of after-sale services never seen in the market.